Cobrinha BJJ Redondo Beach
Instructors
At Cobrinha BJJ Redondo Beach we are a family, and our school is bound to become our students' second home. We are a judgment-free zone, where mistakes are viewed as growth opportunities and your instructors and fellow students are your #1 supporters. You'll learn a lot of impressive skills and gain many new abilities at Cobrinha BJJ Redondo Beach, but the most important thing you'll acquire during your time here? Our community.
Cobrinha BJJ Redondo Beach
Instructors
Here Cobrinha BJJ Redondo Beach, our staff is the secret to our student success. Each instructor has a rich background in martial arts and is eager to train the next generation of martial artists. Meet the team below!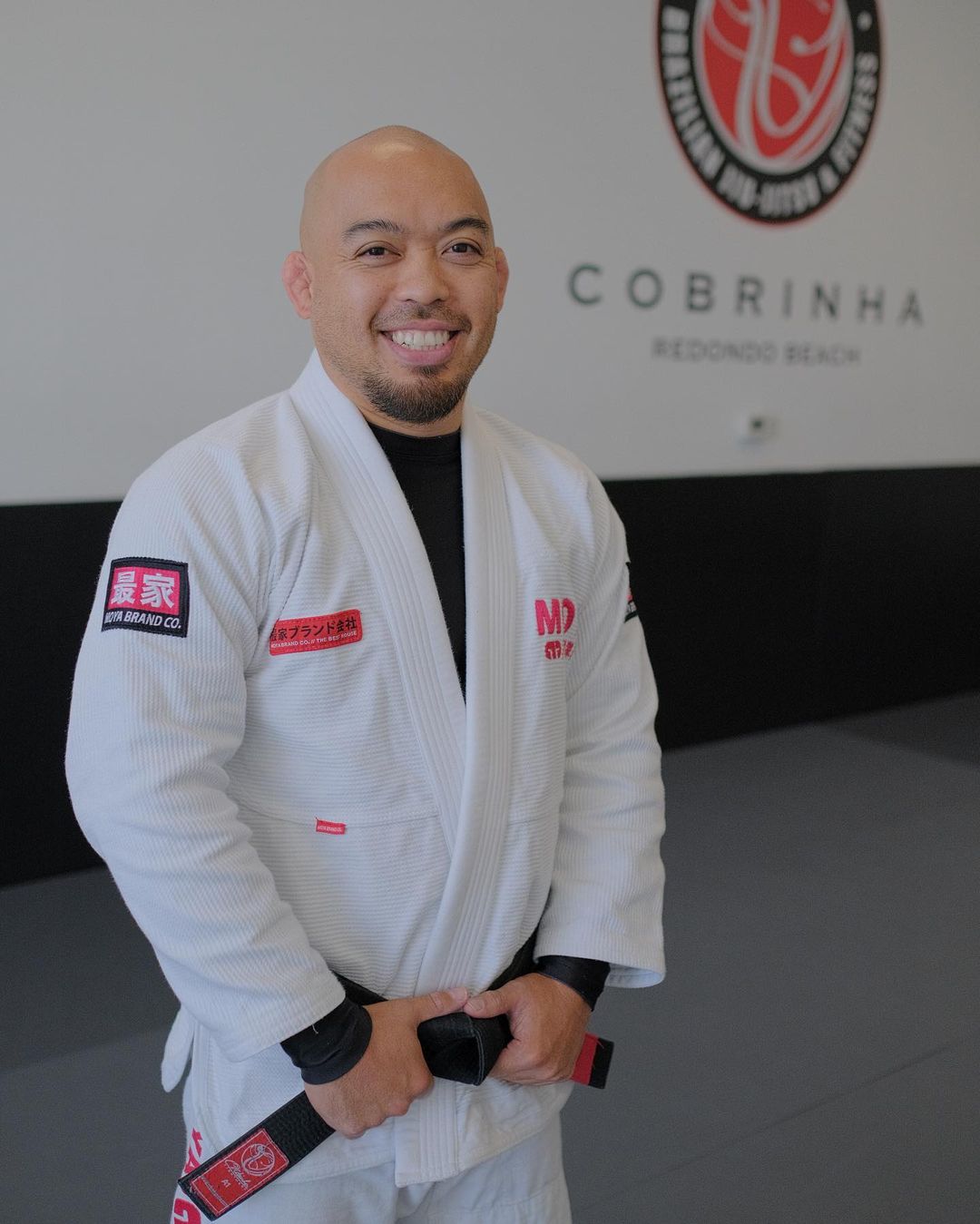 Co-Owner, Head Instructor
Brian Fonacier
Professor Brian is a Black Belt, under Professor Rubens "Cobrinha" Charles, and an avid jiu-jitsu practitioner, He brings over 10+ yrs of teaching experience. He began with a focus on developing and teaching in the kid's programs and now instructs people of all ages. Under the tutelage of Cobrinha, he has been an integral part of teaching and coaching a number of Kids World Champions, Pan Kids Champions, and many more.
Read More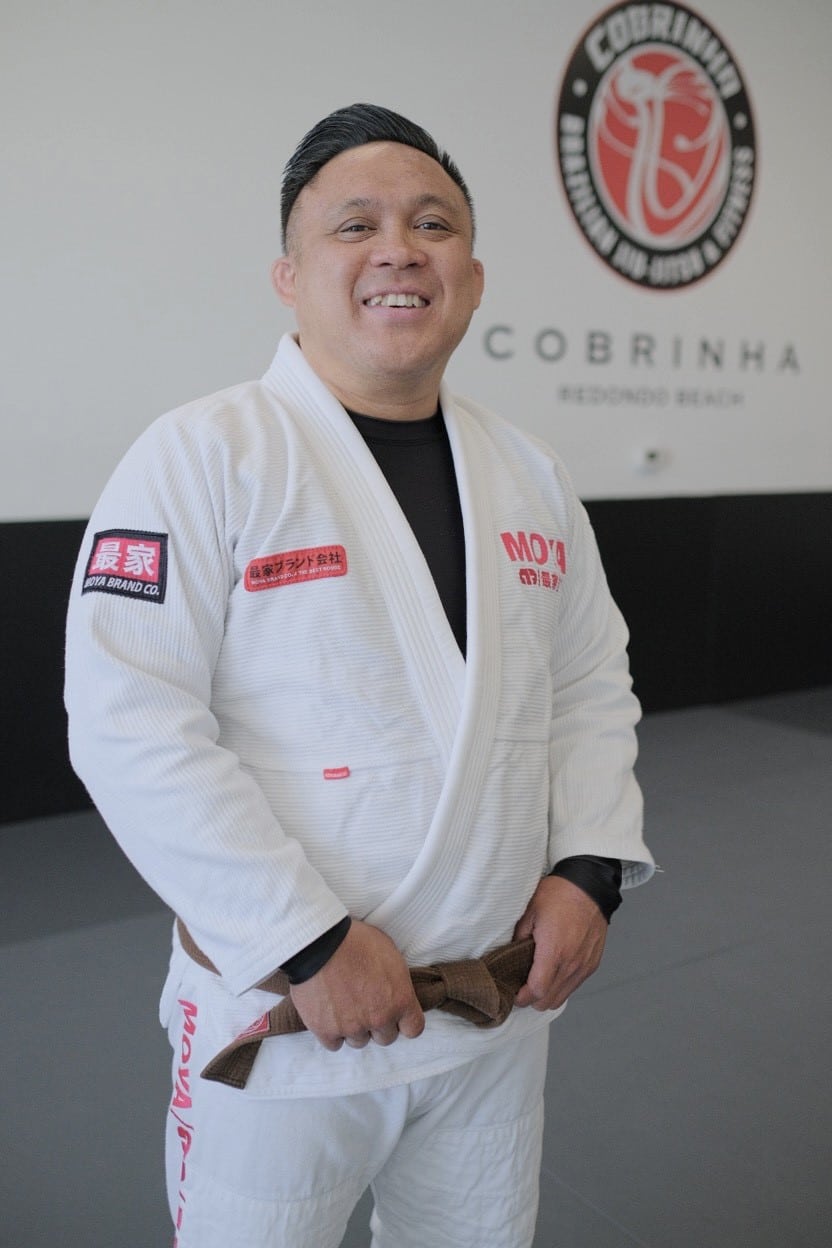 Co-Owner, Instructor, Academy Manager
Mike Fonacier
Mike is a Brown Belt under Professor Rubens "Cobrinha" Charles and has been practicing Jiu Jitsu since 2008. He has 20+ years experience in the gym/fitness industry, which inspired him to follow his dream of opening up a Jiu Jitsu Academy with his family. Mike is responsible for running the day to day operations of the academy, as well as instructing classes throughout the week and coaching at tournaments and events.
Read More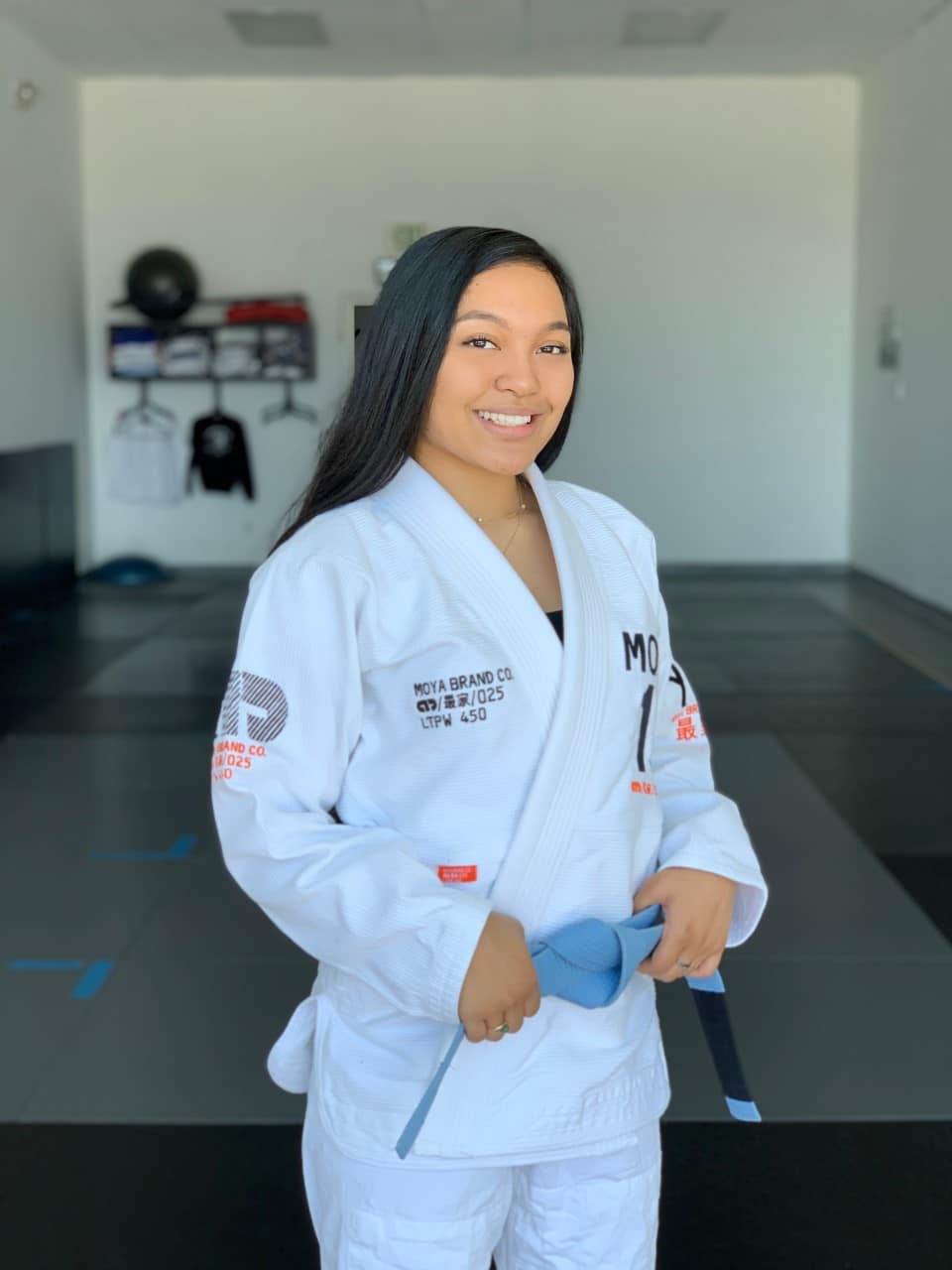 Jr Coach & Instructor
Mikayla Fonacier
Mikayla has been a practitioner and competitor since the age of 8. She has participated in and earned medals in numerous regional, national and international tournaments, competing alongside talent from all over the world. She has won some of the most prestigious national and world titles throughout her time competing in the kids divisions, such as Pan Kids and Kids Worlds to name a few. Mikayla has led kids seminars, drawing in kids from gyms all over the nation. She began as a Junior Coach in 2017 and continues to teach classes and assist at tournaments despite her busy college schedule. Her aspirations include becoming a pediatric nurse and continuing her jiu jitsu journey.
Main Achievements
3x IBJJF Pan Kids Champion
2x IBJJF American Nationals Champion
3x IBJJF Internationals Champion
4x Kids Worlds Champion
4x SJJIF Worlds Champion (Gi & No-Gi)
Read More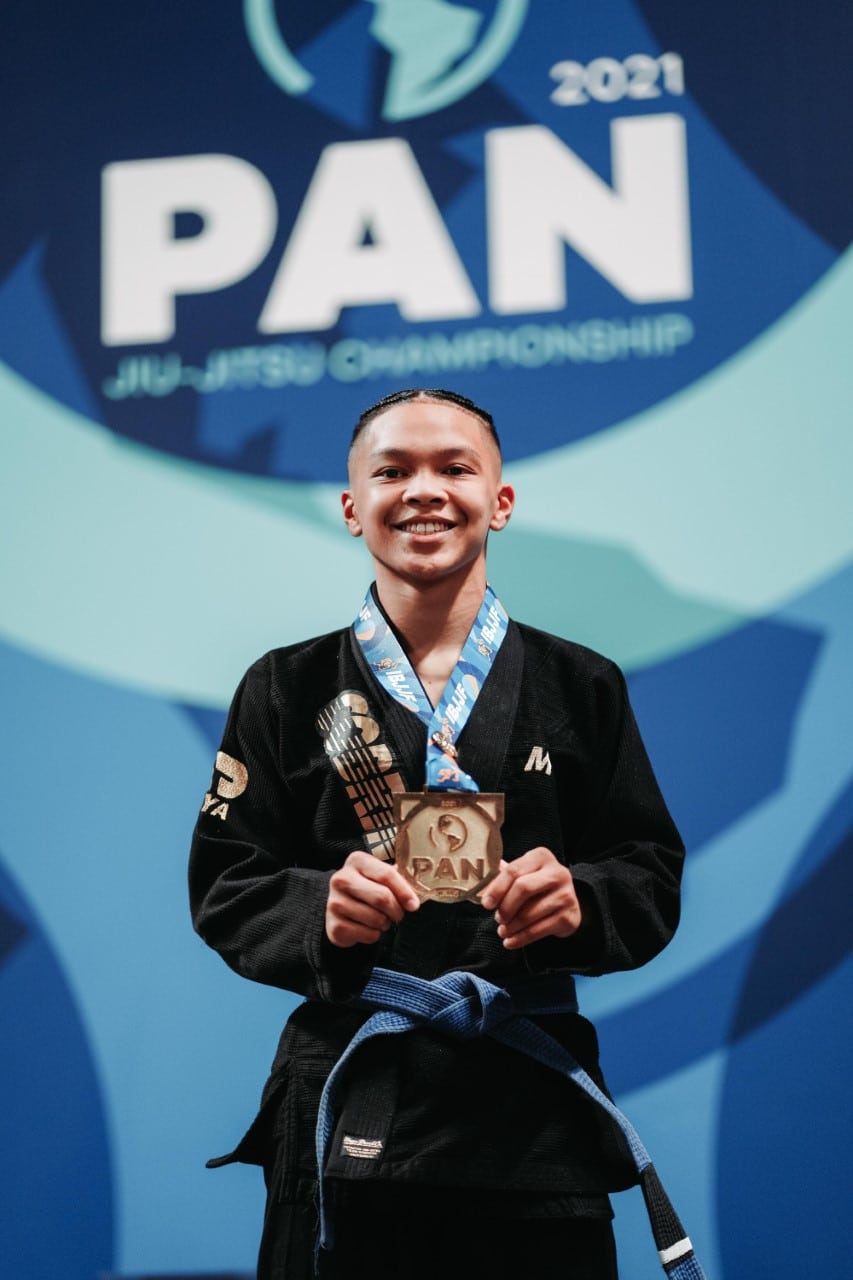 Jr Coach & Instructor
Jalen Fonacier
Jalen is a Blue Belt under Professor Rubens "Cobrinha" Charles. He started training at the young age of 2 and competing at 5. He has competed in 150+ tournaments since then and earned medals in many regional, national, and international tournaments. In 2021, Jalen won Double Gold in Pans, American Nationals, and NoGi Worlds in the Juvenile division. His aspirations include earning his black belt, winning a Black Belt World Title, traveling the world to teach seminars, and running an academy of his own someday.
Main Achievements:
Juvenile Division:
2021 IBJJF Pans Champion (Weight & Absolute)
2021 IBJJF No-Gi Worlds Champion
2021 IBJJF American Nationals Champion (Gi & No-Gi)
2021 IBJJF Jiu-Jitsu Con Champion (Gi & No-Gi)
2021 EUG Promotions Juvenile Champion
Youth Division:
3x IBJJF Pan Kids Champion
2x IBJJF American Nationals Champion
3x IBJJF Internationals Champion
4x Kids Worlds Champion
4x SJJIF Worlds Champion (Gi & No-Gi)
Read More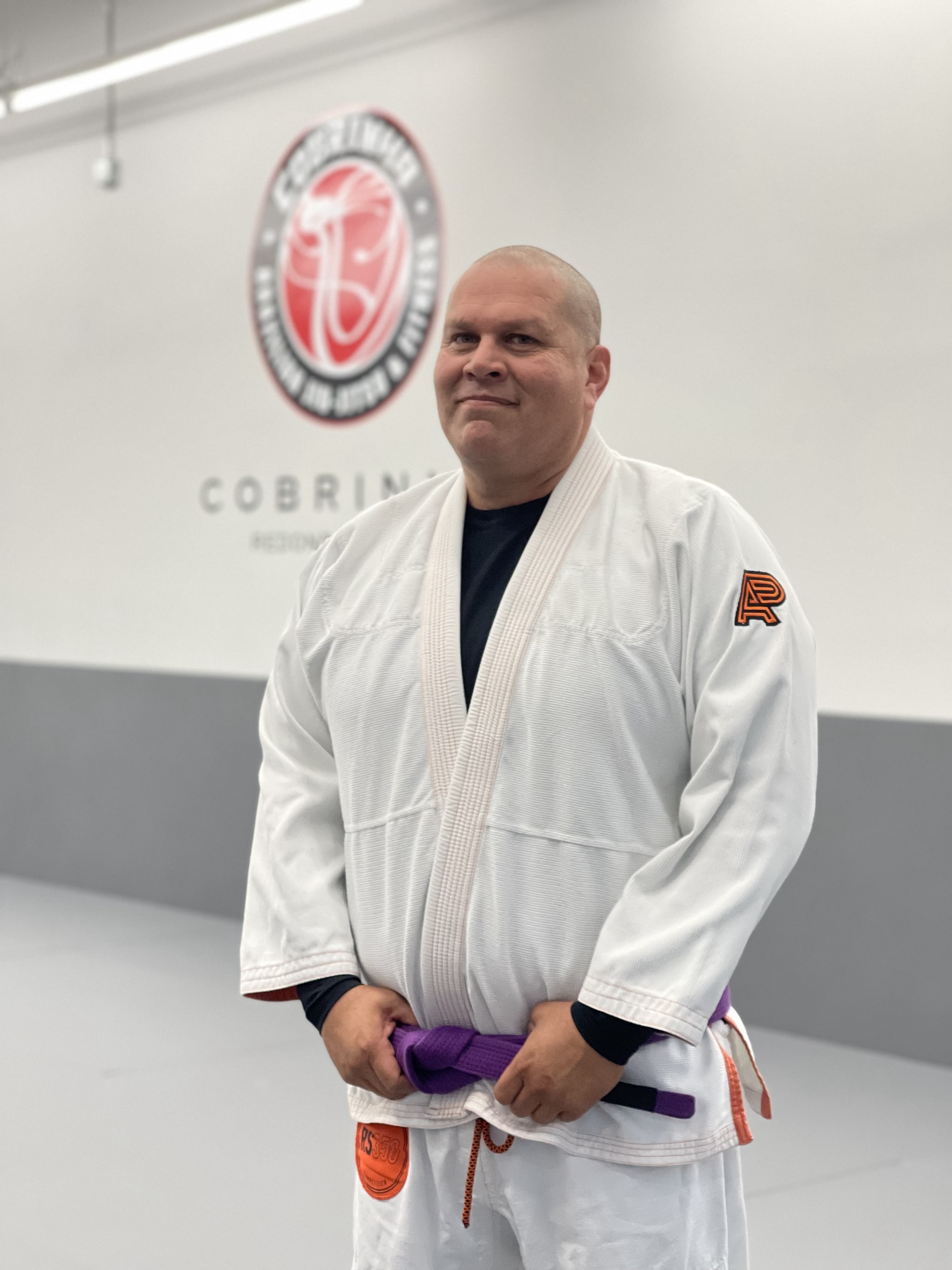 Coach
Ruben Villarreal
Ruben is a purple belt under Professor Brian Fonacier. He has always had an appreciation for the art and began practicing Jiu Jitsu in 2017. After 7+ years of observing his son's classes and competitions, he expressed an interest in becoming a coach. Ruben is responsible for assisting with instruction during the week, as well as coaching at tournaments.
Read More
"A diamond in the rough!" Awesome family friendly environment & energy! They welcome all age groups, and they are especially fantastic with the children. Simply enough, the facility is very clean, well kept, and safe.
Great gym where you can learn Jiu Jitsu at all levels! Really safe and fun environment to improve BJJ skills, learn self-defense and also anti-bullying for kids! It feels like I'm training with family. The coaches are magnificent. I love this place, Its my second home.
The best Brazilian Jiu Jitsu academy around! Somewhere I love to be, every time I step onto the mats I grow there. The instructors/coaches are great, have patience and work well with all of there students. They have the best kids program in all of the South Bay. The adults classes are by far the best I have had out of anywhere I have trained BJJ. They focus on technique, and mastering the fundamentals. Building a solid foundation of Jiu Jitsu for anyone at any fitness level. Focusing on improving, rather than proving. Highly recommend to anyone looking to start there journey in BJ
Best academy I've ever been to. The professors really enjoy helping teach and improve their studen
I feel lucky because my kids found a family here! Discipline, respect, and friendship. Great management and top coaches. Love this place.🔥👌🐍
Walking in this place is like walking into home. Everyone is so polite, respectful, and friendly. If you want a place to start learning Jiu-Jitsu you have found the right place.
Are you interested more in what Martial Arts has to offer you?
Special Offers